February 4, 2019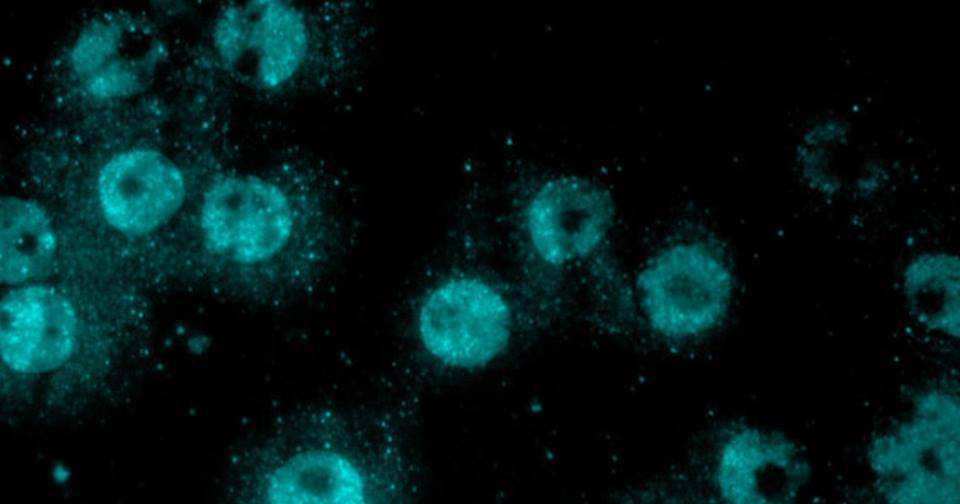 Three-drug combinations have demonstrated benefit both for newly diagnosed myeloma patients who go on to undergo autologous stem cell transplantation, as well as for those who are transplant-ineligible. Often included in these triplet combinations is a proteasome inhibitor. Proteasome is the protein complex responsible for maintaining cell homeostasis by disposing of proteins not useful to the body. Proteasome inhibitors -- which have become a staple of myeloma treatment -- work by impeding this disposal process and allowing accumulation of excess protein within the tumor cells, leading to tumor cell death.  
The proteasome inhibitor bortezomib has shown promising activity as an initial myeloma treatment, but its challenging toxicity profile prohibits extended use. In pursuit of a more tolerable proteasome inhibitor-based therapy able to produce sustained responses in the frontline setting, Dr. Ruben Niesvizky and colleagues examined the addition of the proteasome inhibitor ixazomib to lenalidomide-dexamethasone, a doublet currently serving as a standard-of-care treatment for newly diagnosed myeloma patients. Findings from a long-term follow-up of the group's phase I/II study were recently published in Leukemia, a leading hematology and oncology journal from the Nature Publishing Group.
The all-oral regimen was administered weekly, followed by maintenance with ixazomib alone. Of 42 patients treated with the triplet, 80 percent responded, and 32 percent achieved a complete response. Eight out of 25 patients who received ixazomib maintenance deepened their response. 
Overall, ixazomib plus lenalidomide-dexamethasone, followed by single-agent ixazomib maintenance was found to be highly active with manageable side effects.
"The current treatment paradigm in myeloma necessitates effective therapy that will reduce the tumor mass burden and symptoms, as well as maintain responses in the long term," says Dr. Niesvizky. "We are encouraged that ixazomib adds to the treatment options available. This drug offers opportunities for effective and safe combination in the frontline setting, and evolving data suggests that it is also effective and safe as maintenance."