Our team is comprised of physicians, nurse practitioners, physician assistants, and medical technologists with many years of expertise in providing outstanding clinical care for multiple myeloma and related plasma cell disorders.
The myeloma center is an established a comprehensive program for the study and treatment of myeloma. Our focus is providing outstanding clinical care as well as coordinating a world-class clinical research program. As part of our continuing search for more effective therapeutic options, we offer multiple clinical trials utilizing promising new drugs and medical procedures for treating myeloma and related hematologic disorders. The ultimate goal is to find the cure for multiple myeloma.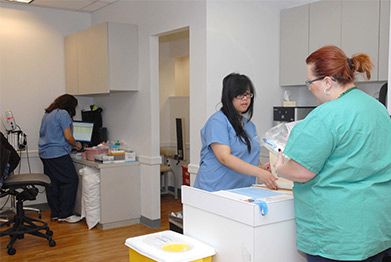 Our team has many years of expertise in treating Myeloma.
Our Team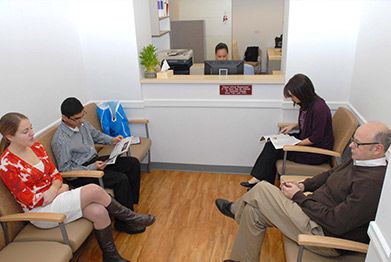 Watch patients speak about their experience with the center.
Patient Testimonials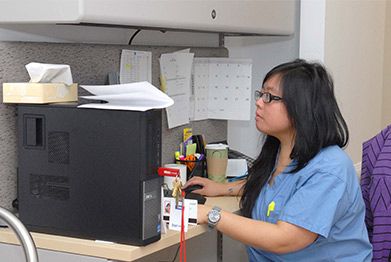 Learn about workshops and events.
News