April 1, 2019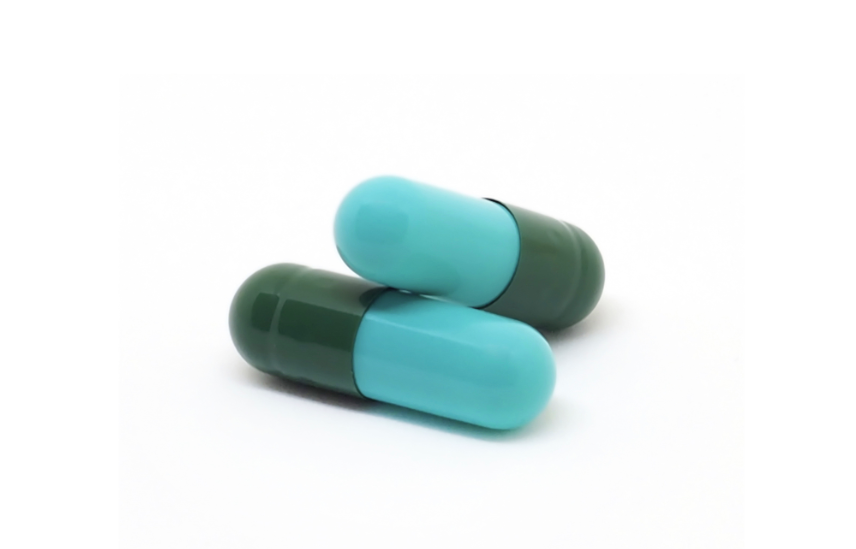 Despite advancements in myeloma treatment, patients often experience disease recurrence and progression that necessitates successive therapeutic intervention. With exposure to each additional therapy, patients may be subject to additional side effects and comorbidities, potentially leading to frailty that can limit further treatment options. Thus, a pressing challenge in the relapsed/refractory myeloma setting is to find effective treatment regimens with a manageable toxicity profile.
To address this unmet need, Dr. Ruben Niesvizky and the Myeloma Center team at Weill Cornell Medicine and NewYork-Presbyterian led a phase II study combining clarithromycin, pomalidomide and dexamethasone (ClaPd) in relapsed/refractory myeloma patients, all of whom had prior exposure to the immunomodulatory agent lenalidomide and most of whom also had exposure to the proteasome inhibitor bortezomib. Findings were recently published in Blood Advances.
Rationale was built from the results of our team's BiRD study of clarithromycin, lenalidomide and dexamethasone, which demonstrated that adding clarithromycin to an immunomodulatory agent–based regimen could result in significant clinical benefit as an initial treatment for people with myeloma. Pomalidomide is an immunomodulatory agent shown to be active when combined with dexamethasone in the relapsed/refractory setting.         
Our latest research demonstrated that the ClaPd regimen was a convenient (all oral), well-tolerated and effective combination for heavily pre-treated relapsed/refractory myeloma patients. Of 120 clinical trial participants, 60 percent responded to the combination, with 23 percent achieving at least a "very good partial response." Response rates were independent of lenalidomide- or bortezomib-refractory status. Neutropenia (low white blood cell count), lymphopenia (low lymphocyte count) and thrombocytopenia (low platelet count) were the most common treatment side effects, all found to be tolerable.   
"This combination appears to perform better than recently reported pomalidomide triplets including elotuzumab or even cyclophosphamide," said Dr. Niesvizky. "Median progression-free survival (PFS) for the cohort was 7.7 months, and median overall survival (OS) was 19.2 months. These data support the hypothesis that the addition of clarithromycin to pomalidomide and dexamethasone significantly prolongs the progression-free survival of heavily pretreated patients with myeloma, regardless of the number of prior therapies."  
Dr. Niesvizky and colleagues encourage investigators to evaluate this less expensive, all oral and well-tolerated combination as a potential arm in prospective randomized trials to ascertain its place in the relapsed and refractory setting.